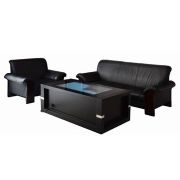 Big size Capacitive Touch Panel up to 88
32" - 88"CTP+iPen,a perfect solution for E-white board in classroom and business video con-call in conference room,accurately touch and smoothly writing.
Advantages

1 . 32"-88" CTP are widely used in many fields. Such as education,smart TV,smart home appliance,indoor advertising and sales promotion.

2 . Very nice optical and touch writing performance .

3 . High efficient and high quality production process which make the cost very close to infrared touch screen.

4 . Compatible with active capacitive pen, accurately touch and smoothly writing.

5 .Multi-point touch,maximum 60 points available.